View all Decipher platform features that drive efficiency and profitability while elevating the customer experience.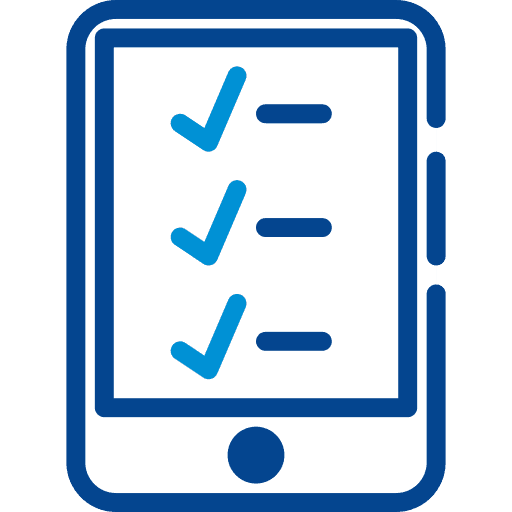 Highly configurable white-label digital applications for any number of financial products. Access from any device anytime and capture information in real time.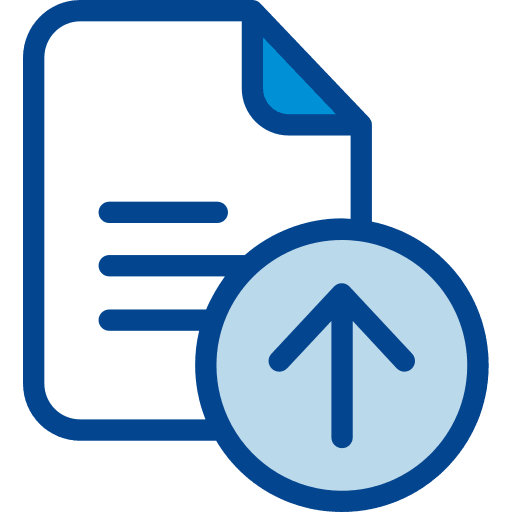 Prospects can securely upload files of any type in connection with their applications and all data is kept in their digital file for easy access and processing.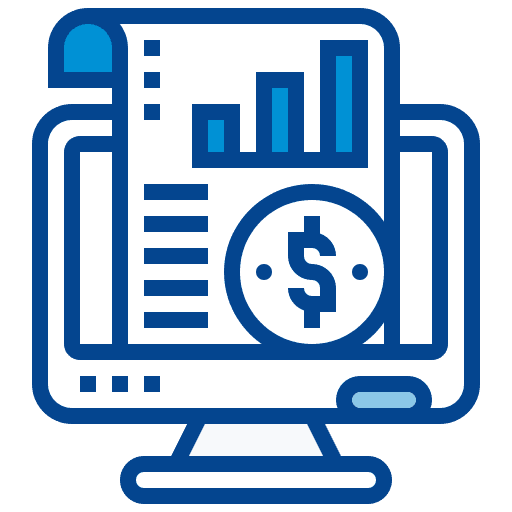 Connect to borrower Accounting systems directly at the point of loan origination or anytime and extract read-only data to make better credit decisions.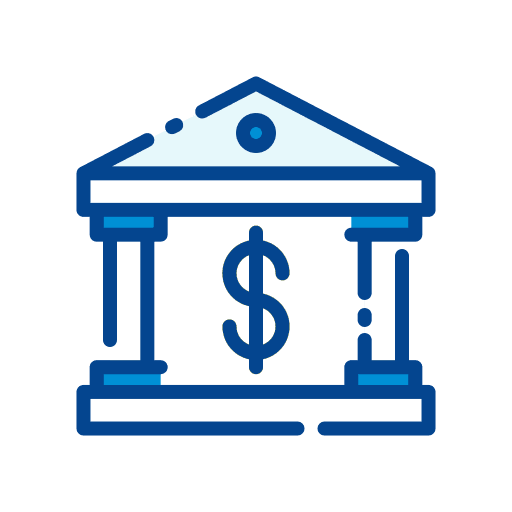 Connect to borrower Bank Accounts through our direct connection to 9,600 banks at the point of origination or anytime and extract read-only data to make better credit decisions.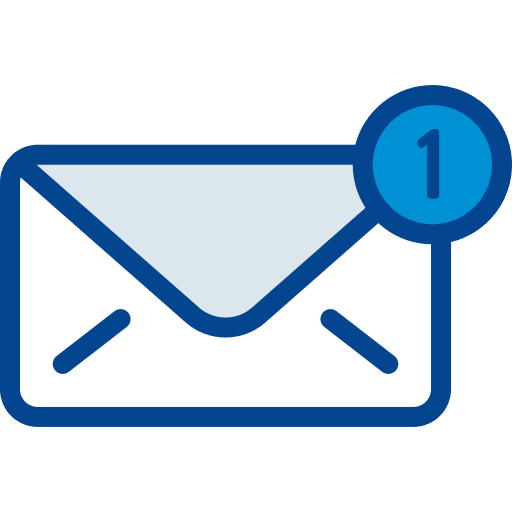 Improve communication by automating status updates, requests for additional information, and other news to keep borrowers engaged throughout the lending process.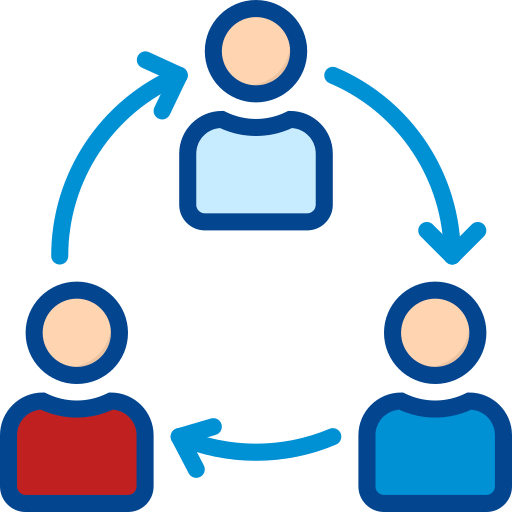 Decipher Workflow tools include automatic internal email notifications at multiple stages along the loan origination, underwriting, closing, and monitoring process. Members of multiple teams can be assigned simultaneously to deals for better collaboration. Internal email templates and alerts can be set up to improve internal communication.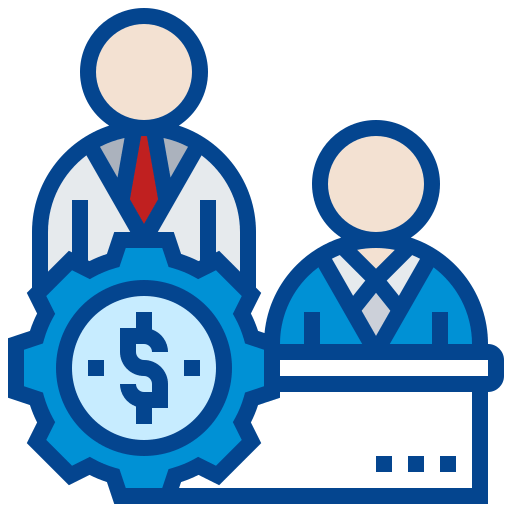 Manage all business relationships relating to your borrowers all in one place. Add clients, contacts, vendors, customers, partners, brokers, advisors, syndicates, and more. Run on-demand business credit reports anytime. Customize your own unique lender workflow within Decipher.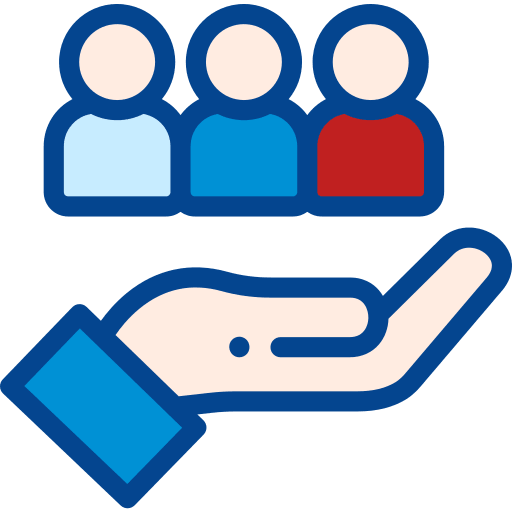 All users can be managed directly from Decipher. Sophisticated account settings also allow many levels of permissions so all team members have the right level of visibility and approval rights. Partners and advisors can be assigned read-only rights to a deal or multiple deals.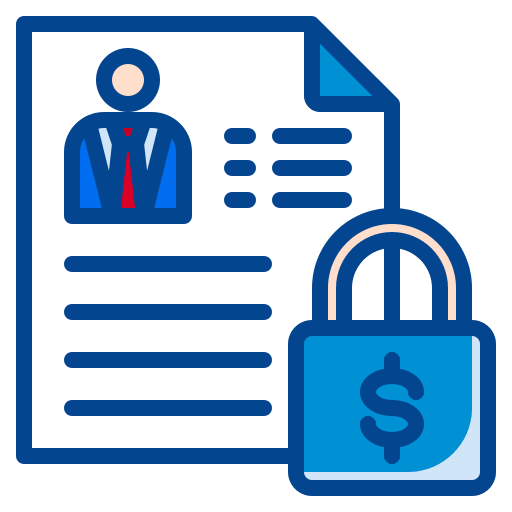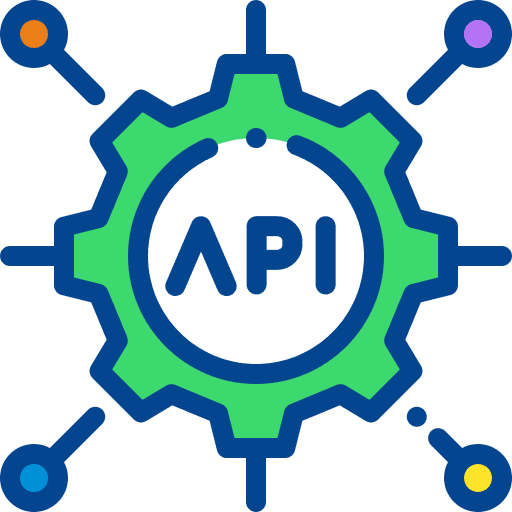 Decipher open APIs and Webhooks enable lenders to connect multiple core systems, CRMs, operations systems, loan servicing, payments, and a multitude of other services. Decipher can seamlessly connect with legacy systems to create a complete, end-to-end solution for lenders.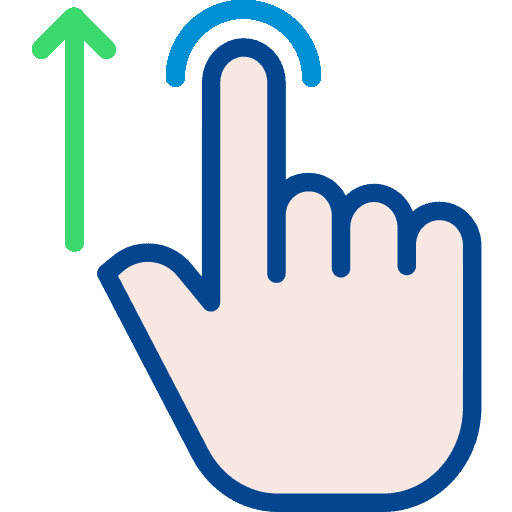 Decipher's click and drag configuration allows for simple application template building, facilitating ease of creating multiple credit applications for different financial products. Expand your capabilities even further by using Decipher's no-code development environment to create custom apps to fit your needs with greater flexibility and control.