Eliminate manual input of customer data and adopt smarter processes to reduce the cost of lending.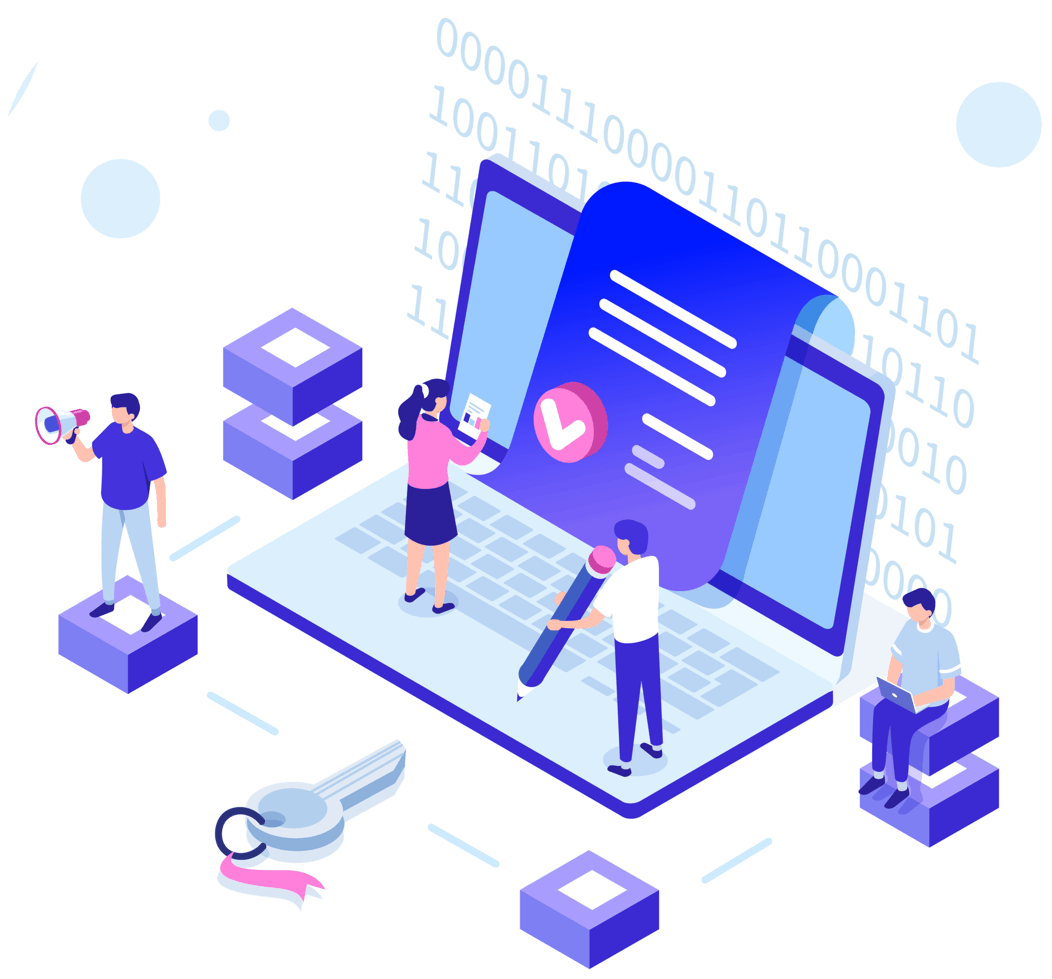 Choosing a Feasible Loan Document Management Software
The loan processing system involves a lot of complex steps that are the reasons behind delay in loan origination. Even with a smart loan origination system, you have to struggle a lot with document processing. Figuring out whether the applicant is providing complete and true information is difficult and time consuming. Manual inputs of customer data can also be full of errors. Therefore, adoption of loan document management software becomes necessary. Nowadays, smart software applications are available for creditors to manage the documents in a systematic way. If your software is productive enough, it will accelerate the loan origination process with error-free calculations. While choosing this kind of software, you have to consider some important factors in mind. Please go through the features list we are mentioning here.
How to choose a smart loan document management system
Search for a software that has automatic prefilling features for document completion. Whether it is internal information, operational information, underwriter notes or anything else, manual writing repetition should be eliminated to fasten the process of form filling.
Is the software capable of embedding documents in the application? This feature helps you in giving a quick close by prefilling the borrower information. Also, the risk of human error during manual workflow eliminates document embedding features.
E-signature is also a crucial feature to expect in a loan document software system. Your document management should be paperless which is only possible if a built-in e-signature solution is available.
The software must be capable of generating automatic credit memo and client summary. ETA drastically reduces the communication time and accelerates the lending process.
How to choose a feasible software solution
Always go for a reputable software company that has a good track record of providing feasible solutions for lenders.
It would be great if the software has customization features according to the requirements of the client.
The software provider should be committed to maintaining high security levels for customer data. From personal information to bank account details, a lot of sensitive data need robust security. When you are the liable person, cyber security needs to be rechecked twice.
Automated loan document management systems are basically software that encounters different types of technical issues. In order to maintain a seamless workflow, 24 by 7 technical support should be available.
This is some useful information to help you in choosing the feasible loan document management software.
smarter document management
Eliminate manual input and paper files with powerful document management features.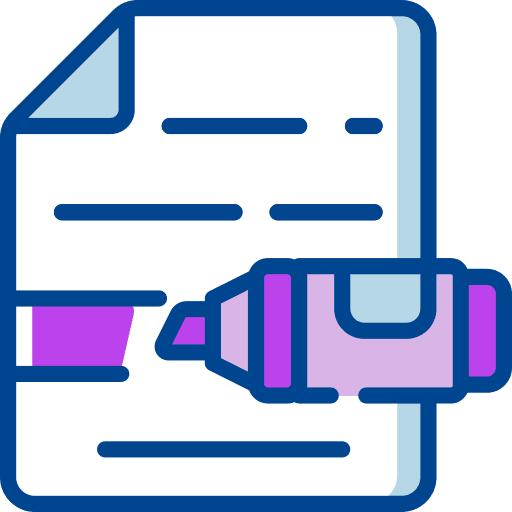 Decipher Documents features an intuitive Microsoft Word Add-In to adds special fields to document templates. This feature facilitates automatic pre-filling of document templates with prospect information, internal information, underwriter notes, operations information, and more. Eliminate repetitive manual typing so your team can focus on revenue-building activities.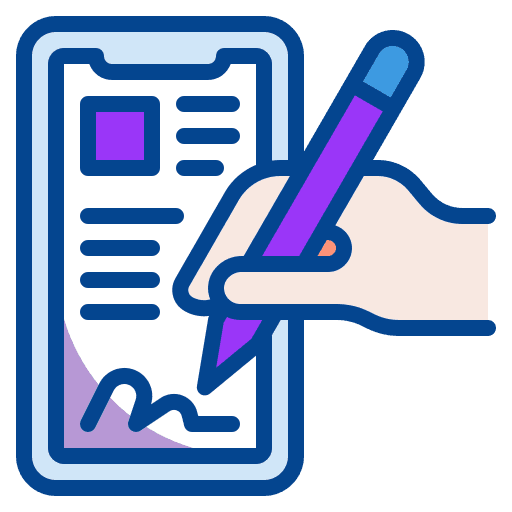 Go Paperless with Decipher's built-in E-signature solution. Track all documents sent from Decipher. Send to single or multiple electronic signature recipients and benefit from intelligent routing to allow lenders to select multiple recipients all in one step even if receiving separate documents. Receive alerts as soon as documents are signed and execute them directly within Decipher.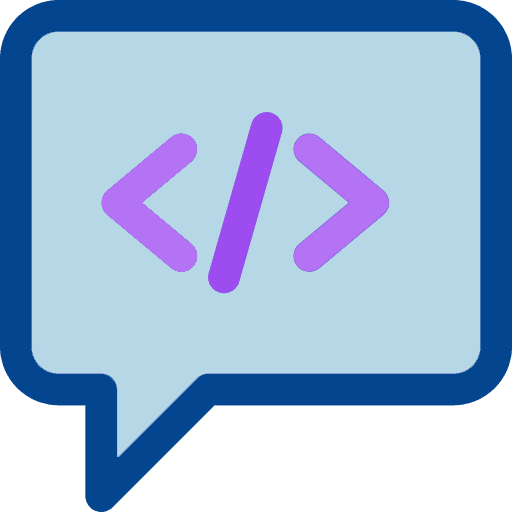 Decipher Documents allows embedding of document templates directly into digital applications and customer portals to facilitate quick close. Documents automatically pre-fill borrower information to reduce manual work so your team can get back to prospects in minutes not days.  Documents are tracked directly within each deal or loan package.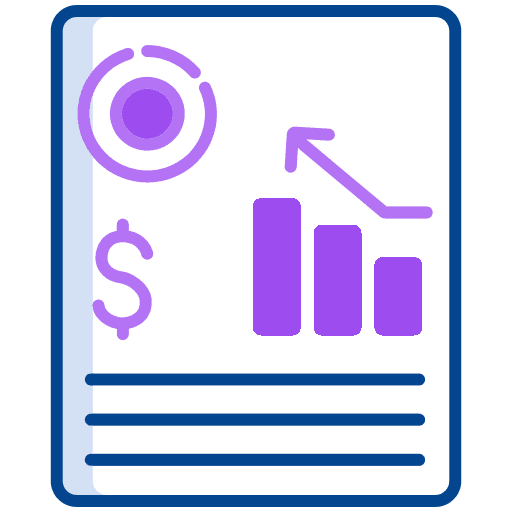 Automatically generate your Credit Memo and Client Summary, consolidating data from loan fields, collateral, and internal Decipher sections and pre-filling the information directly into your credit memo template. Reduce the time it takes to communicate the details of commercial loan analysis and speed up lending decisions.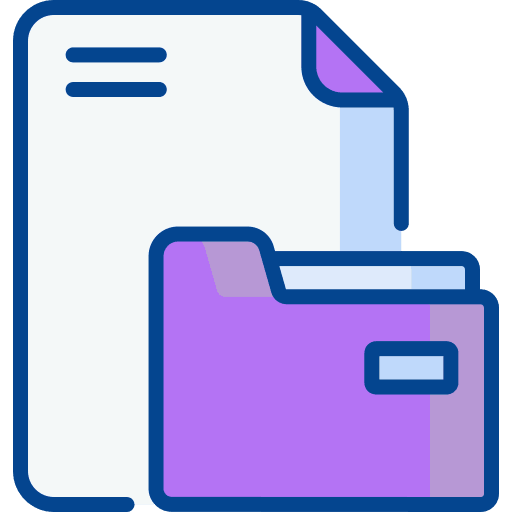 Store all document templates in Decipher's Document Manager for use by all of your teams. Store them in groups for one-click sending to automate sales, onboarding, closings, and more. Store all documents in connection with applications categorized by content within Decipher so all your documents are in one place.