Cloud-Based Factoring Software for Peace of Mind
A digital, cloud-based factoring software by Decipher to streamline the entire lending process and eliminate errors.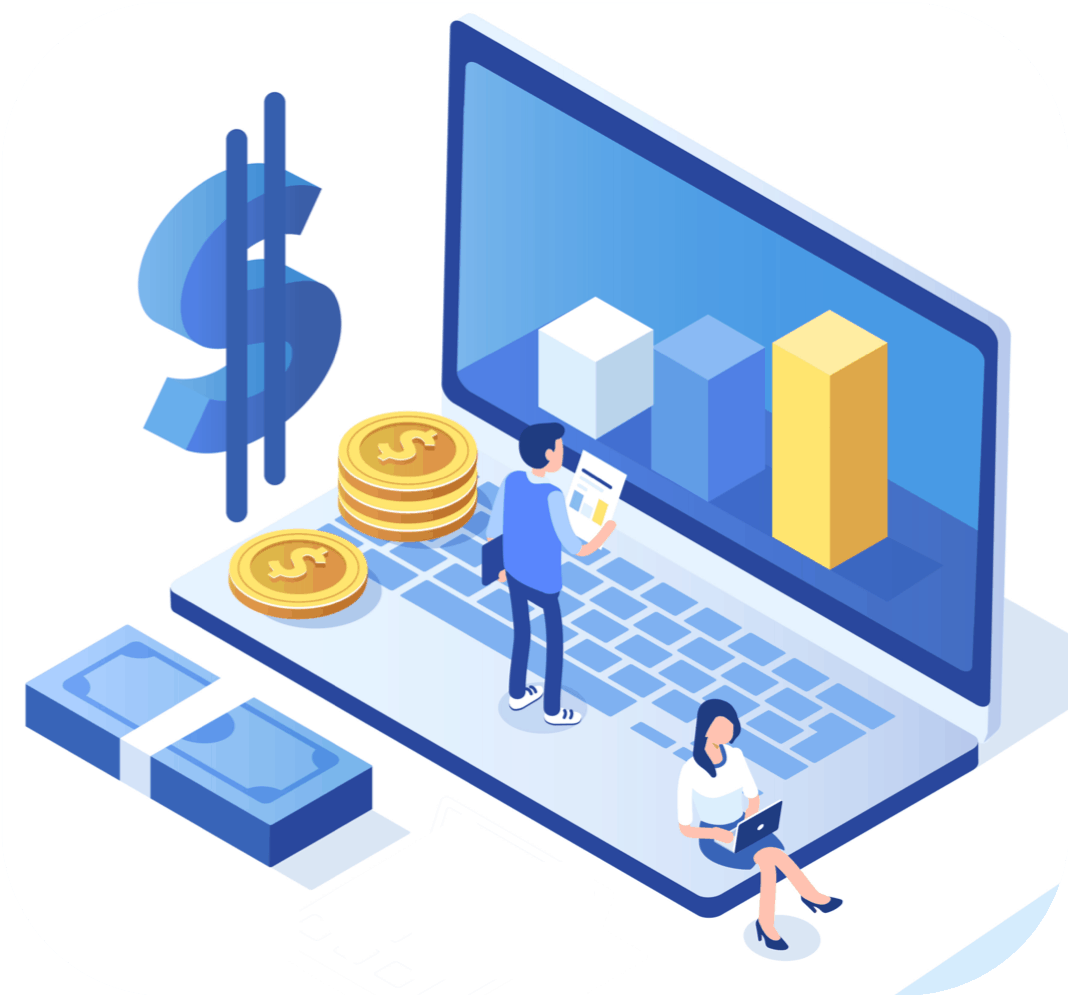 Cloud-based Factoring Software - Cloud Deployment
Cloud is the answer to all your problems! From banks to financial institutions that deal in loan services, many from the lending industry can reap the benefits of cloud deployment.
Decipher provides these financial institutions with a cloud-based lending software. It is an automated platform that streamlines the entire loan process, from application to closing. Plus, the cloud feature enables institutions to manage processes and keep reports from multiple locations.
The Decipher software solution harnesses cutting-edge, agile cloud technology to enable institutions to perform various lending processes and grow. The platform's cloud-based solutions connect institutions' professionals on a digital network to work quickly and effectively. This way, these lending institutions can plan and deploy their cloud technology roadmap to speed up the lending process, drive revenue, and enhance the borrowers' experience.
Features
Cloud Deployment
Decipher software solution is a cloud-based platform that enables cloud deployment of various operations related to loans. All the software features can be accessed and used from anywhere to speed up the entire process.
Streamlined and Automated
The perfect loan origination solution, Decipher software platform streamlines the entire lending process. Also, various steps in the process are automated to eliminate the risks of errors and information getting lost.
Increased Productivity
Institutions and their professionals can utilize the platform's cloud feature to work on applications from anywhere. This helps save time while providing employees with the required information for the lending operations. In addition, the Decipher software solution reduces manual work and offers all the required data on a digital network.
Reduced Risks
As Decipher powers cloud-based working and eliminating manual working, it decreases the risks of errors. Plus, the platform's automated feature identifies red flags and eliminates them.
Automatic Reports
Reporting is no more a problem with cloud-based factoring software by Decipher. From financial spreading to automated checklists and automatic data reports, the software offers a range of features to make reporting easier than ever.
Improved Turnover
With Decipher's cloud-based platform, institutions can approve an application faster with minimal risks while making better lending decisions.
Ready to adopt completely digital, cloud-based factoring software? Schedule your demo now!
Our Risk Management Solutions
Designed and developed by experienced professionals, the Decipher risk management software solution automates and streamlines the entire process. Our team includes lenders and people from the industry who understand the challenges that come with credit risk management. In the form of risk management software, we provide you a reliable, flexible, and scalable platform that makes the entire process risk-free, and error-free.
Schedule your demo! In case of questions or queries, feel free to contact us!