Financial Spreading Software With Cutting-Edge Technology
Power your lending business with Decipher financial spreading software system and put things in order.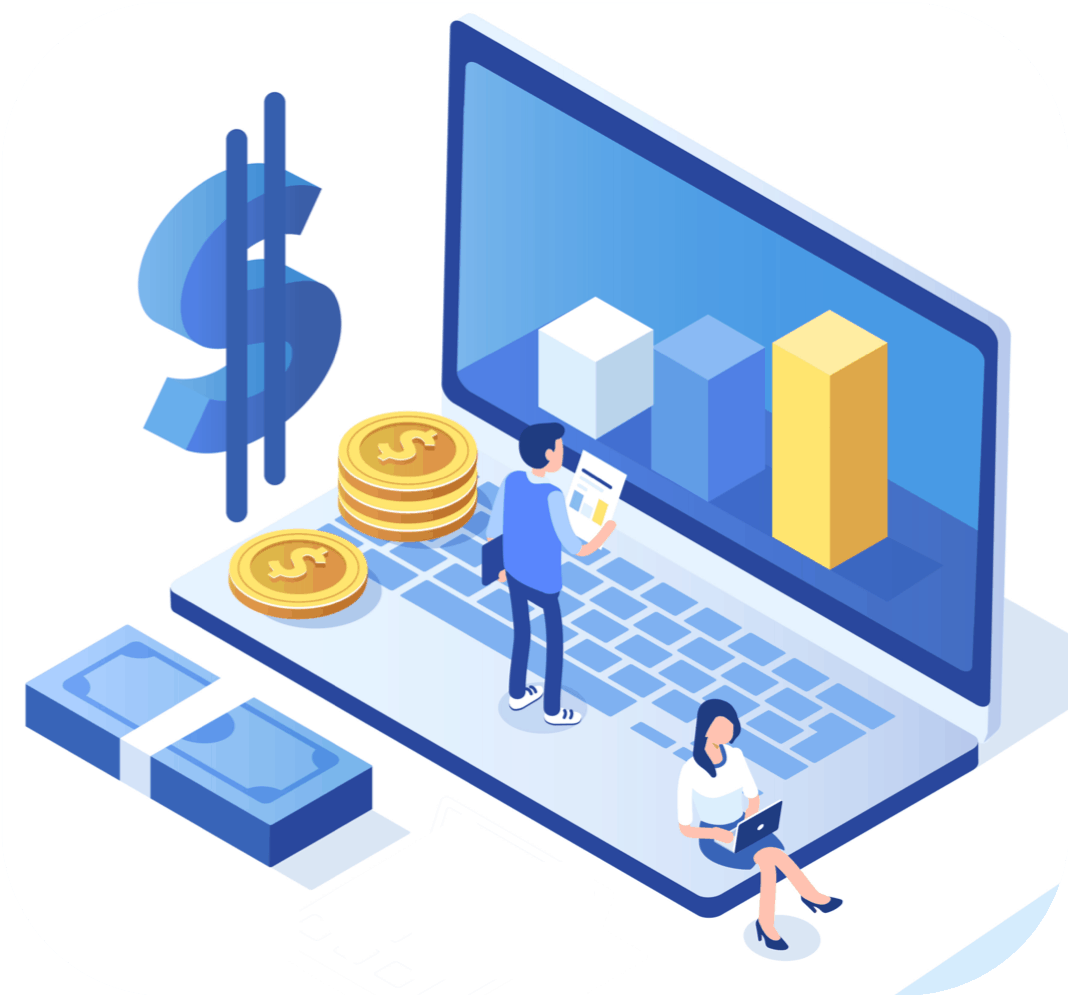 Financial Spreading Software with Cutting-Edge Technology
Experienced asset-based lending experts at Decipher have designed a commercial loan origination system that streamlines the entire process. Also, the platform enables task automation to improve productivity and eliminate errors.
In the form of a financial spreading system, Decipher introduces a digital solution to automatically spread financials so you can make faster lending decisions. Powered by cutting-edge technology, the Decipher software offers a wide range of financial solutions and maximizes returns.
Banks
As per the Accenture report, at least 1/5th of bank customers rely on technology for their banking operations. Most of these modern customers are smartphone users. With Decipher financial spreading software solutions, banks and other financial institutions can adopt digital banking and improve customer experience. Decipher platform offers a range of technical tools to handle loan requests while offering an exceptional client experience.
Reporting
When it comes to generating reports, Decipher moves all operations to a cloud-based network. Users can use Decipher features to generate reports in an easy-to-use format. Also, there are tools that can enhance reporting and exporting.
Financial Analytics
One of the best financial software systems, Decipher platform helps in incorporating data into planning to streamline and automate the entire lending process. The financial analytics solutions by Decipher provide tools for credit scoring, detecting red flags, eliminating errors, analyzing risks, and reducing chances of fraud.
Management and Accounting
Even in the modern technology-friendly world, most CFO's find it challenging to handle tasks related to financial management and accounting. Decipher offers a custom, digital software solution, and financial monitoring service to monitor a borrower's financial health. At Decipher, we ensure that you get custom solutions.
Increased Productivity
The advanced, technology-rich software platform is equipped with a wide range of tools that increase productivity. The software solution saves time, automates tasks, increases productivity, and decreases risk.
Decipher financial spreading software optimizes enterprise costs and provides a new, streamlined solution to maximize return. If you have any questions or queries, feel free to contact us! Schedule your demo now!
Our Risk Management Solutions
Designed and developed by experienced professionals, the Decipher risk management software solution automates and streamlines the entire process. Our team includes lenders and people from the industry who understand the challenges that come with credit risk management. In the form of risk management software, we provide you a reliable, flexible, and scalable platform that makes the entire process risk-free, and error-free.
Schedule your demo! In case of questions or queries, feel free to contact us!