Improve coordination and communication among teams across your entire organization.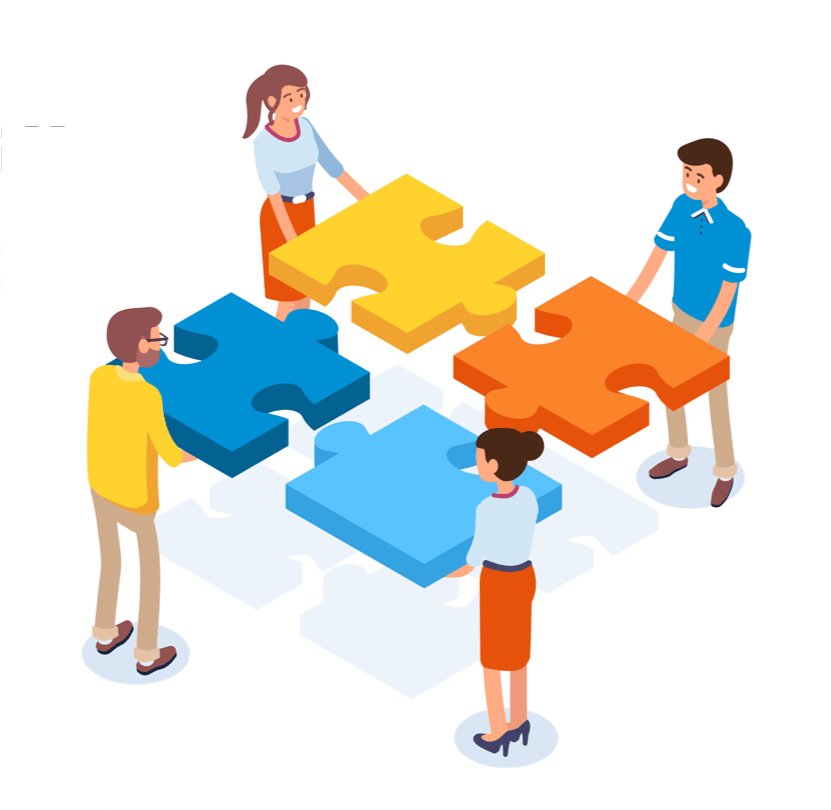 Improve collaboration among all lender teams and advisors from start to funding.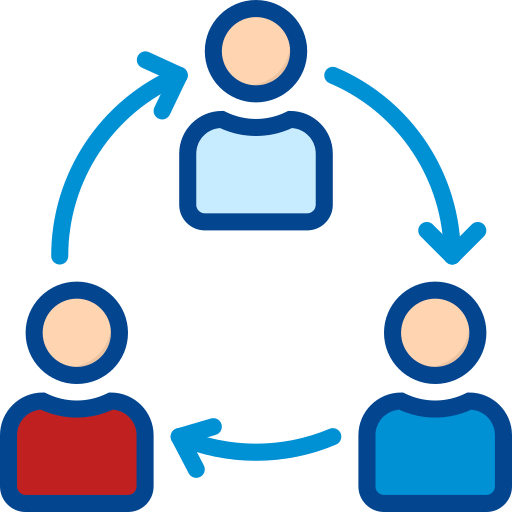 Decipher Workflow tools include automatic internal email notifications at multiple stages along the loan origination, underwriting, closing, and monitoring process. Members of multiple teams can be assigned simultaneously to deals for better collaboration. Internal email templates and alerts can be set up to improve internal communication.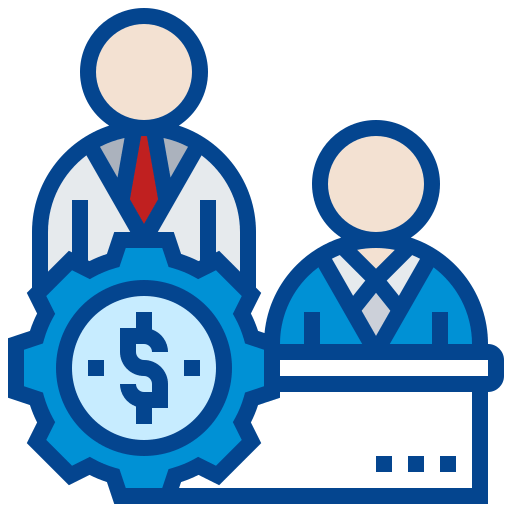 Manage all business relationships relating to your borrowers all in one place. Add clients, contacts, vendors, customers, partners, brokers, advisors, syndicates, and more. Run on-demand business credit reports anytime. Customize your own unique lender workflow within Decipher.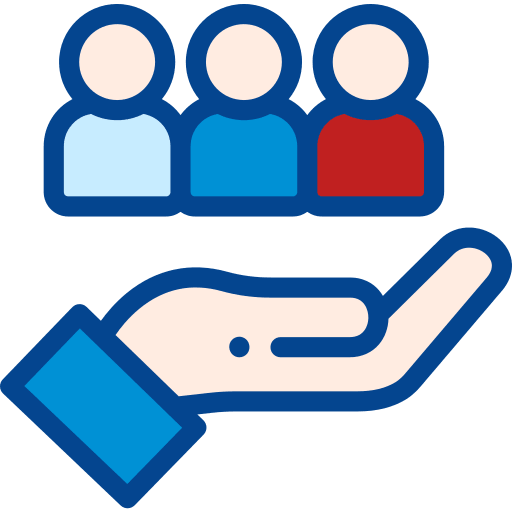 All users can be managed directly from Decipher. Sophisticated account settings also allow many levels of permissions so all team members have the right level of visibility and approval rights. Manage all users right from your Decipher dashboard.