Automate third-party data and apply your loan policies and risk thresholds to facilitate real-time loan decisions.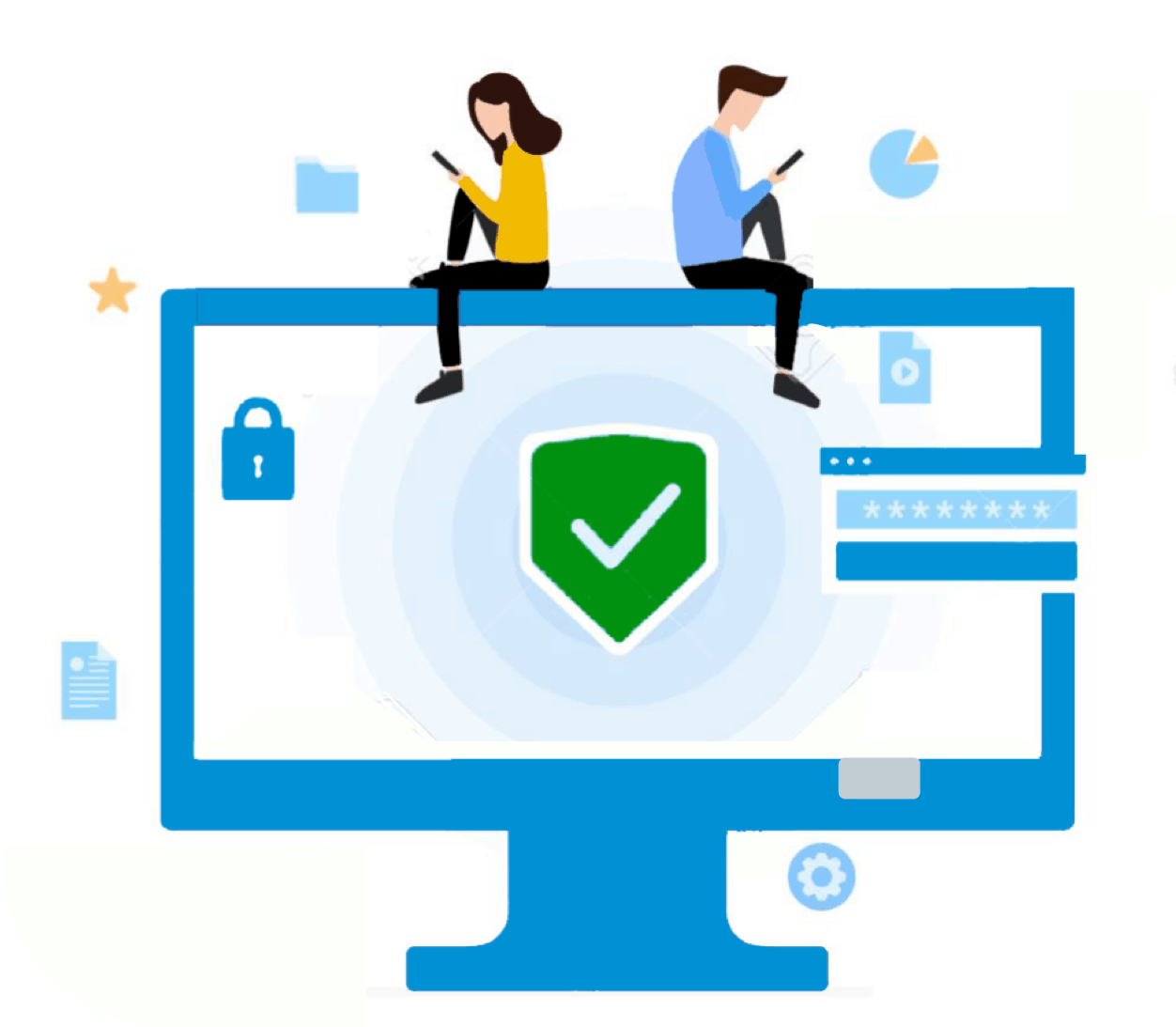 Integrated Decision System
Automatically evaluate an applican't's attributes, respond fast, capture new business quickly, and improve satisfaction.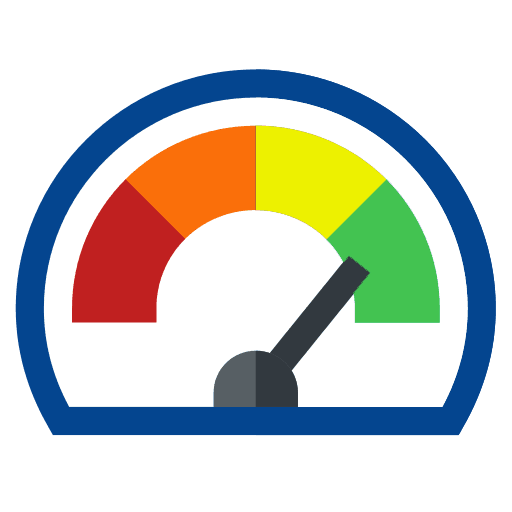 Enable automated assessments of the creditworthiness of potential borrowers via Decipher's seamless integration with trusted credit bureaus. Decipher's partners provide automated business and personal credit reports, background checks, criminal searches as well as bankruptcies, judgements and liens results and multiple points of information from different bureau sources can be cross referenced.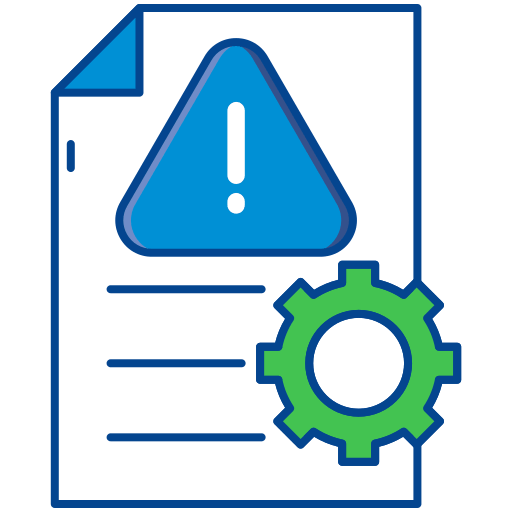 Configure your lender risk policies, thresholds and compare them automatically with risk results generated by Decipher to facilitate real-time results. Replace slow manual credit reviews, which can often take days, with real-time decisions that can be made during the first interaction with a potential borrower. Through Loan Auto Decisioning, customers get quick access to capital, better terms and a valued long-term relationship.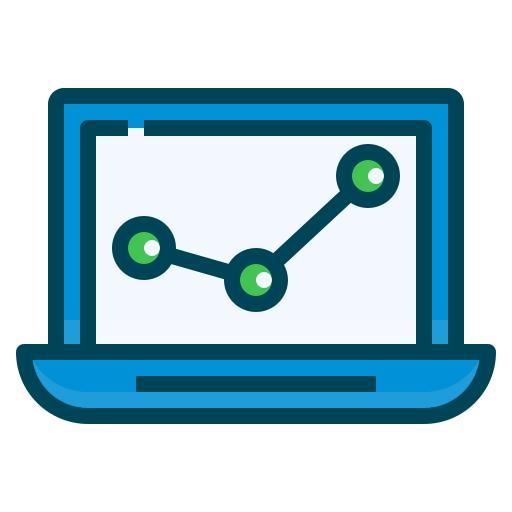 Replace manual credit reviews with Decipher's robust decision engine where your decision rules automatically evaluate an applicant's attributes and provide immediate loan approval for well-qualified applicants. Decisioning can also be applied to current borrowers during a follow up credit review. Decipher allows a loan to be run by the same system algorithm the lender defines coupled with artificial intelligence to arrive at a quick decision.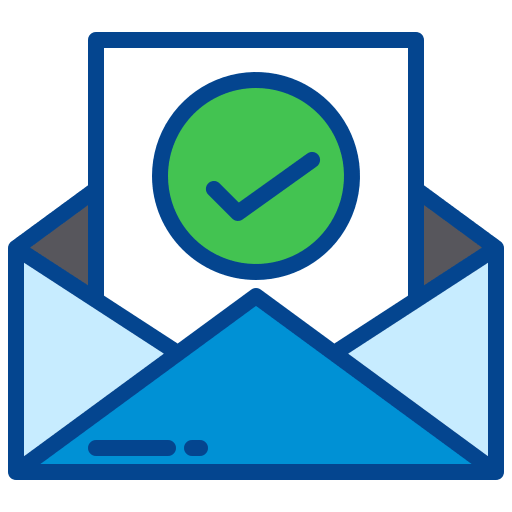 Automatically send approved borrowers welcome notices as well as next steps to complete digitally, including tax forms, proposals, loan agreements, funding instructions, and more. Deals that don't qualify are automatically routed to a credit officer for further qualification or for a different product. A quick approval coupled with customer portals communicating status offers a powerful, competitive experience that's hard to top.
Loan Decisioning Software
Loan Decisioning Software
Decipher loan decisioning software is equipped with a range of digital tools to increase the profitability of a loan decisioning process.
Fast, Streamlined Decisions
Customers appreciate fast decisions, and Decipher helps deliver them. The software solution streamlines the entire loan approval process while making operations more efficient than handling them manually.
Controlled Credit Risks
Monitoring credit risk is an important part of the loan approval process. The Decipher loan decisioning software solution helps monitor credit risks while keeping them under control.
Automated Solutions
In addition to streamlining the loan approval and decisioning process, the Decipher platform automates various steps to make informed decisions. The software's tools detect reg flags, generate reports, and automate many other tasks to make decisioning a hassle-free job for banks and financial institutions.
Features of Decipher Loan Decisioning Software
Auto-approving and Auto-Declining
With a digital Decipher software, credit risk managers can make quick decisions. The platform is equipped with advanced tools and features that automate the loan approval process. It considers a number of factors and configurable business rules to determine whether to approve or decline a loan application.
Automated Credit Decisioning Process
The Decipher platform helps determine an application's status. In addition, the software solution automates the entire auto loan decisioning process. When a new loan application is submitted, the Decipher software runs a logic, which results in one of the three possibilities: Approved, declined, or referred to the credit officer.
Credit Decisioning
The functionality of loan decisioning can be extended with a range of features like a credit line, decision automation, scoring automation, and others.
Using the loan decisioning software by Decipher, lenders can easily, effectively manage the entire lending process — from origination and underwriting to reporting.
Application Administration
Applicant management
Asset Management
Automated Scoring
Decision Management
Reporting
Decipher loan decisioning software solution streamlines the decision process and makes automated decisions related to a loan application. Also, the platform decreases risks and improves efficiency.
Institutions can use the Decipher software platform to speed up the decisioning process. Plus, it helps improve productivity with minimal errors. Increase efficiency of serving your potential customers with one digital system. Schedule your demo now!
To learn more about the Decipher solution, contact us!