Automate every step so your team can make better credit decisions, reduce risk, and speed up closing.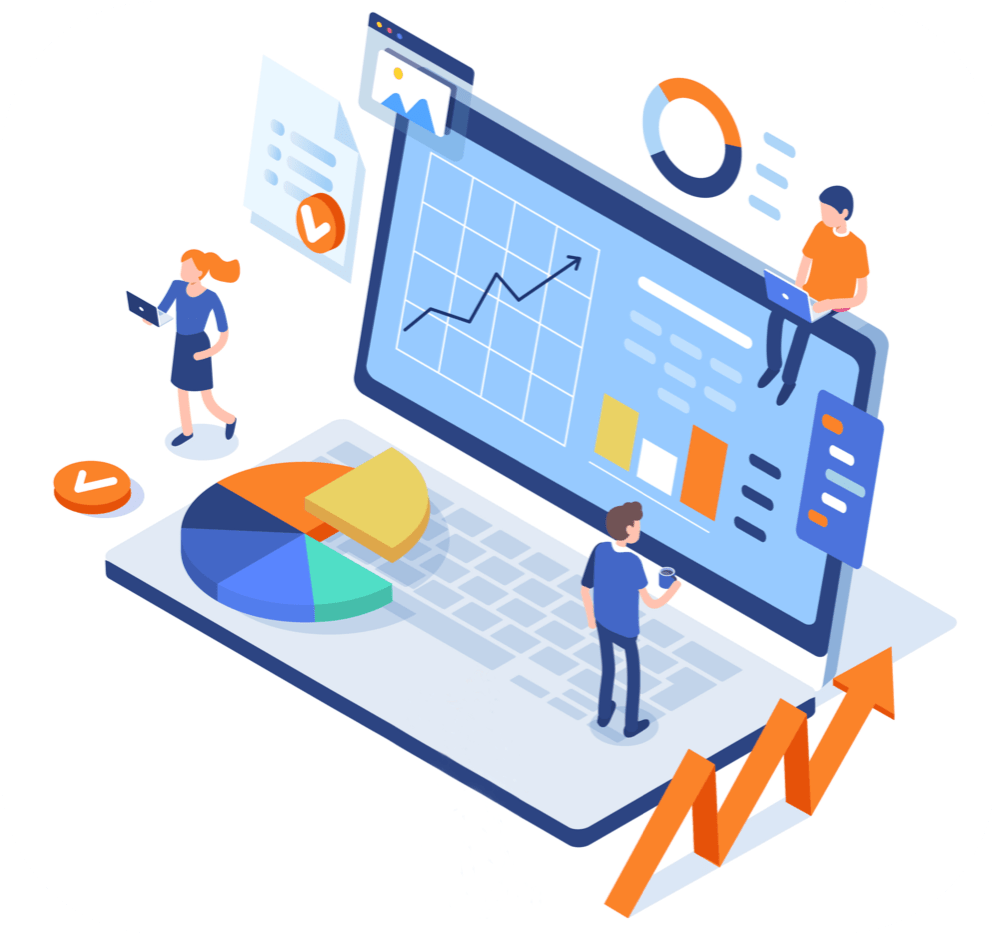 All the tools credit officers need instantly to manage all aspects of loan decisioning.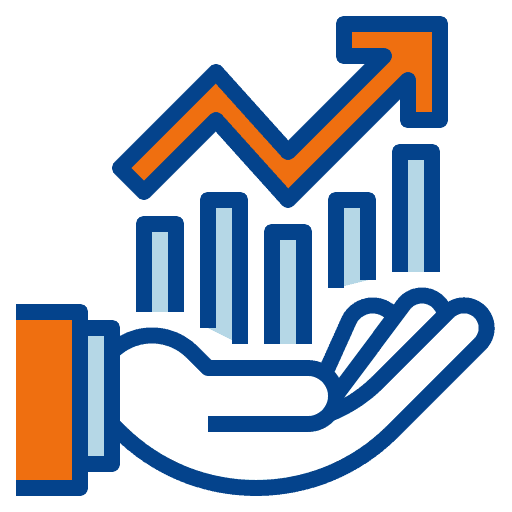 Decipher uses unique lender risk criteria and automatically applies it to each deal to reduce manual work, reveal red flags, and speed up approval time. Each loan product can have its own separate underwriting criteria and risk thresholds, configured individually in Decipher. Any part of the loan decisioning process can be streamlined.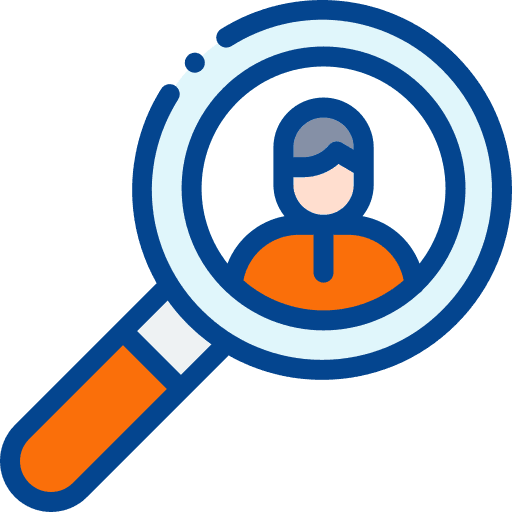 Automatically generate business and personal credit reports, and background search results, such as people search, criminal search, bankruptcies, liens, and judgments from trusted data bureaus. All information is at your underwriting team's fingertips to reduce manual work and underwriting time.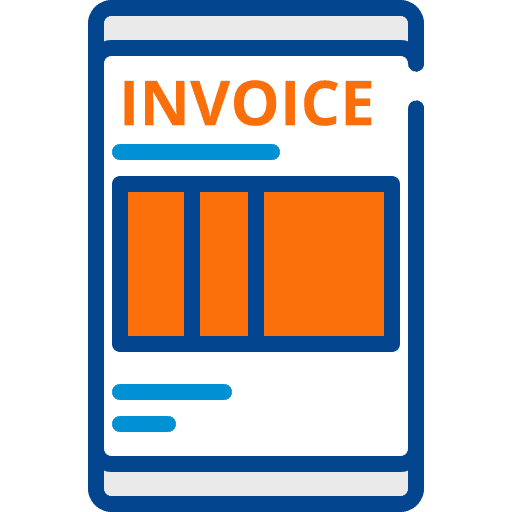 Extract customer lists and invoices from borrower accounting systems and automatically generate AR and AP summaries or upload a list of invoices and customers for instant aging reports and analysis. Automatic DSO, DPO, Customer Concentration, Ineligibles (cross-aged & contra accounts), customer scoring and other metrics.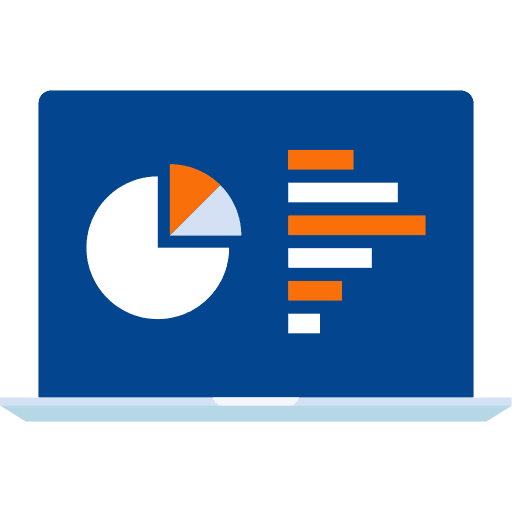 Automatically spread financials from connected accounting systems or via upload. Generate powerful ratios and normalize financials so you can quickly assess the financial health of borrowers and prospects and more easily compare deals across your entire portfolio.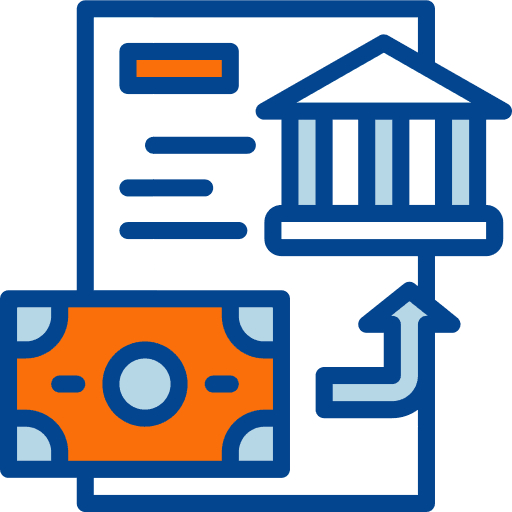 Decipher's direct connection to 9,600 banks allows borrowers to connect multiple bank accounts read-only. Lenders automatically get a snapshot of cash flow and individual transactions. Bank account owner identity information is also revealed to ensure it corresponds to the borrower.  Lenders obtain real-time data and greater visibility.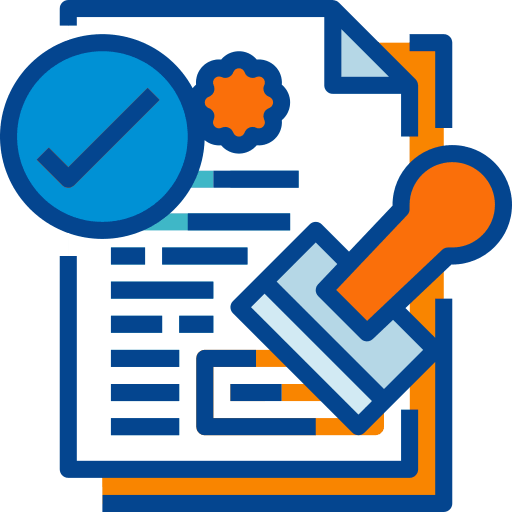 Automatic or manual lien search and file directly from Decipher using your collateral language. Ensuring lenders quickly lay claim to collateral that a debtor pledges to secure their financing has never been easier.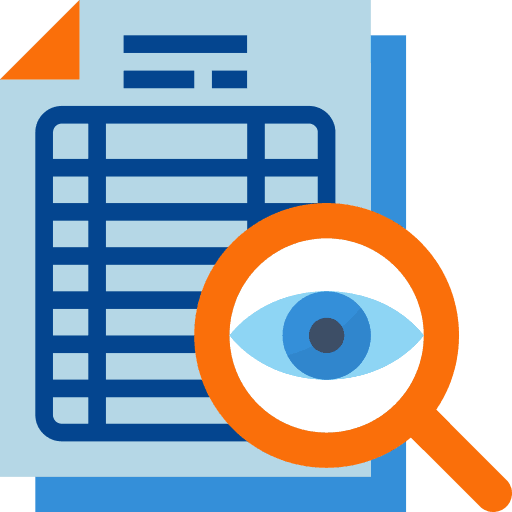 Decipher uses AI driven optical character recognition technology to facilitate uploading of invoices, customer lists, balance sheets and profit and loss statements for instant processing and spreading.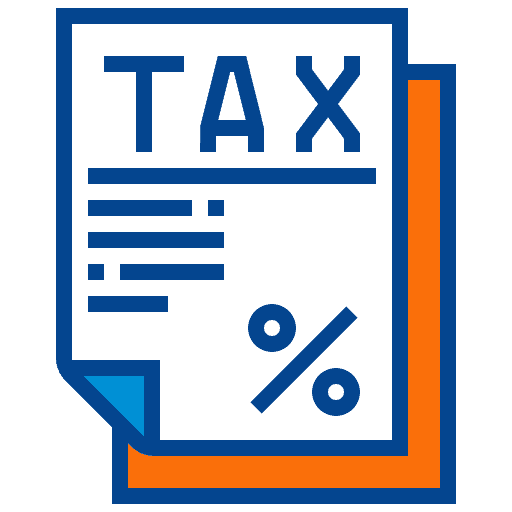 Instantly file 8821 tax forms and get important insights into unpaid federal taxes and tax liens. Reduce time-consuming manual search for information on taxes.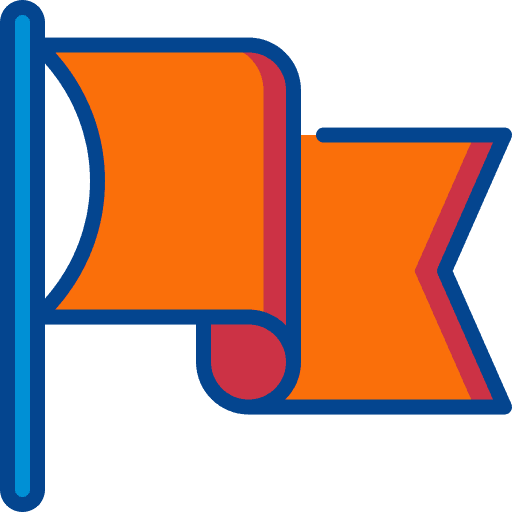 Based on each lender's risk criteria and thresholds, Decipher automatically displays Red Flags, and other alerts to quickly shed light on detrimental areas in a prospect's application, financial health, banking transaction outliers to reduce risk and help lenders quickly identify issues.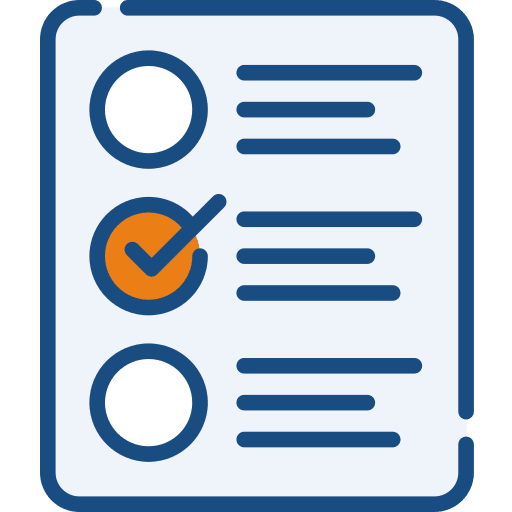 Decipher uses a combination of mathematical algorithms and artificial intelligence to automatically run your underwriting checklist so that the same criteria is applied for each deal and underwriters can quickly spot areas of concern and reduce risk and chances of manual errors.