Automate every step so your team can make better credit decisions, reduce risk, and speed up closing.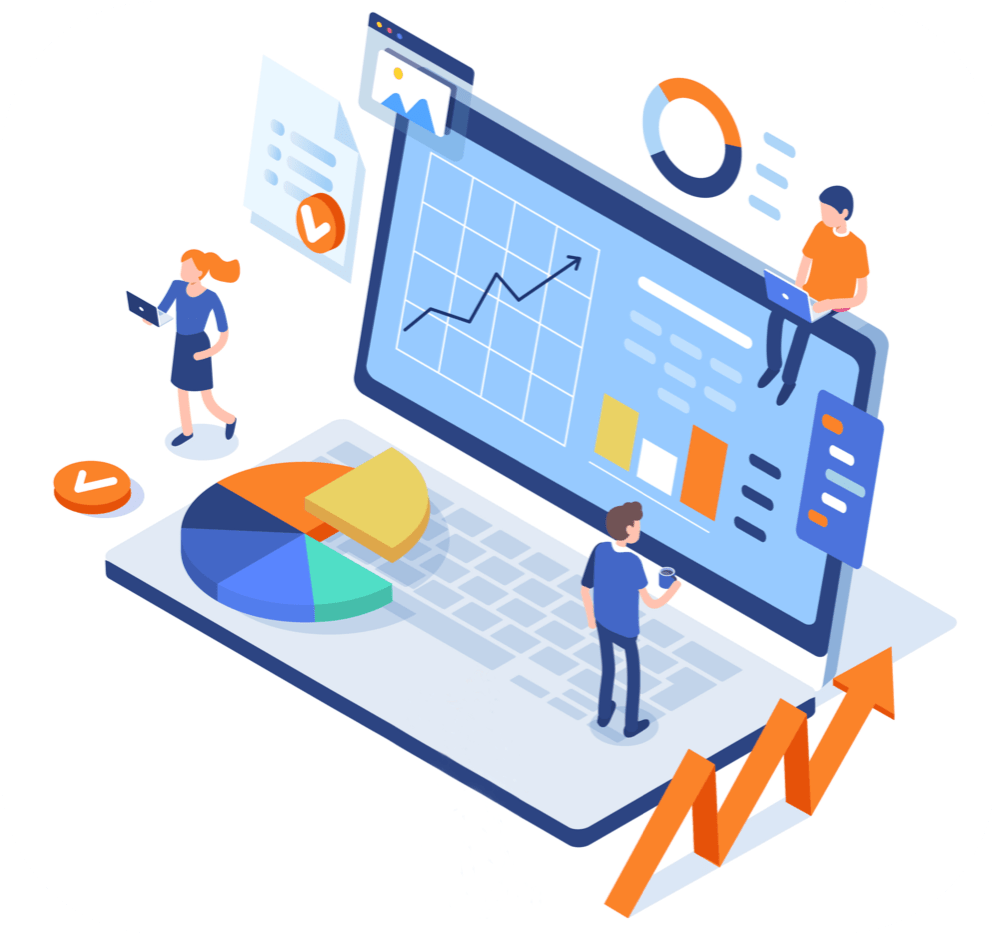 All the tools credit officers need instantly to manage all aspects of loan decisioning.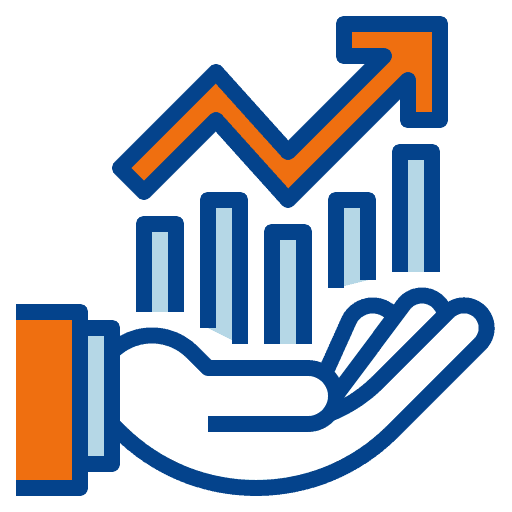 Decipher uses unique lender risk criteria and automatically applies it to each deal to reduce manual work, reveal red flags, and speed up approval time. Each loan product can have its own separate underwriting criteria and risk thresholds, configured individually in Decipher. Any part of the loan decisioning process can be streamlined.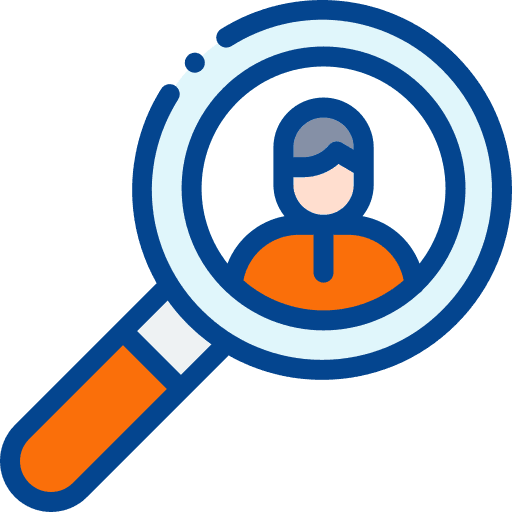 Automatically generate business and personal credit reports, and background search results, such as people search, criminal search, bankruptcies, liens, and judgments from trusted data bureaus. All information is at your underwriting team's fingertips to reduce manual work and underwriting time.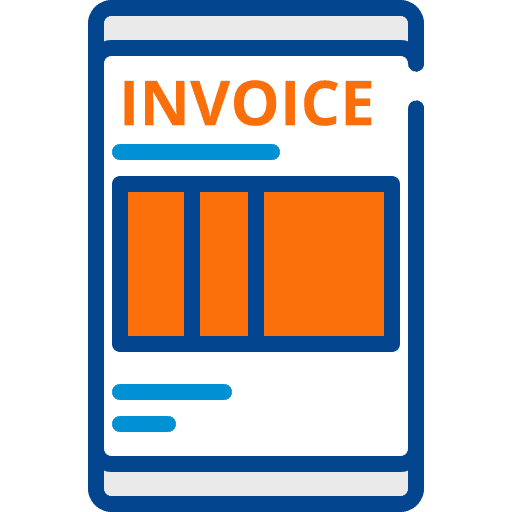 Extract customer lists and invoices from borrower accounting systems and automatically generate AR and AP summaries or upload a list of invoices and customers for instant aging reports and analysis. Automatic DSO, DPO, Customer Concentration, Ineligibles (cross-aged & contra accounts), customer scoring and other metrics.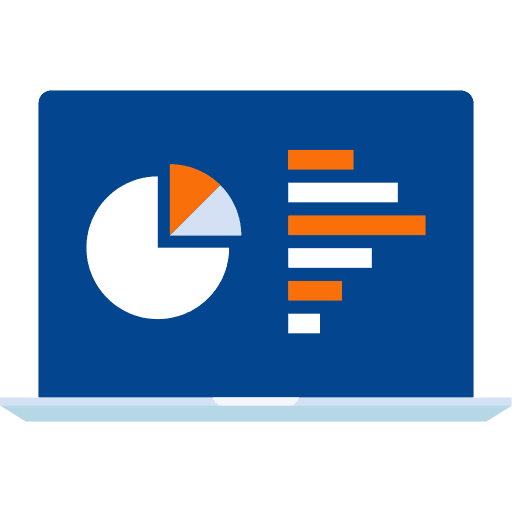 Automatically spread financials from connected accounting systems or via upload. Generate powerful ratios and normalize financials so you can quickly assess the financial health of borrowers and prospects and more easily compare deals across your entire portfolio.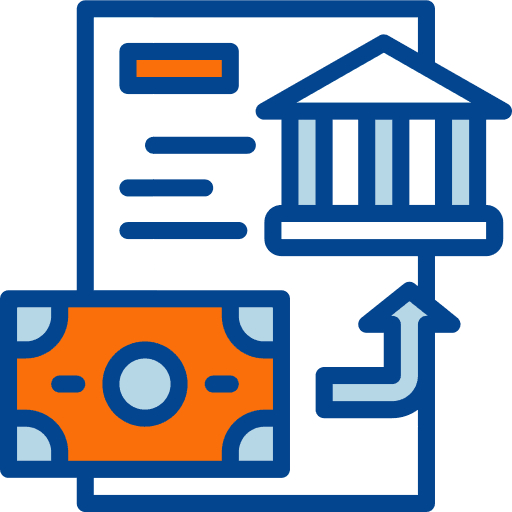 Decipher's direct connection to 9,600 banks allows borrowers to connect multiple bank accounts read-only. Lenders automatically get a snapshot of cash flow and individual transactions. Bank account owner identity information is also revealed to ensure it corresponds to the borrower.  Lenders obtain real-time data and greater visibility.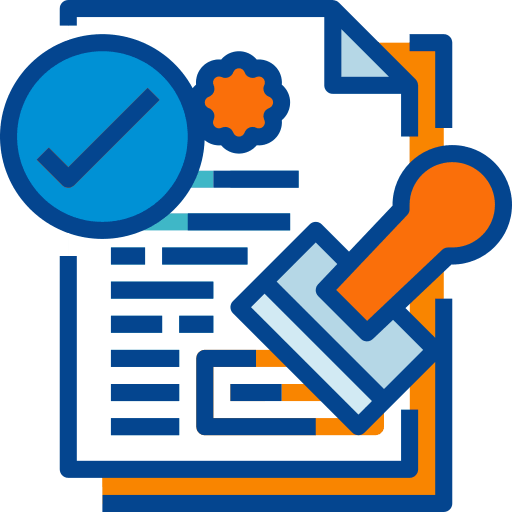 Automatic or manual lien search and file directly from Decipher using your collateral language. Ensuring lenders quickly lay claim to collateral that a debtor pledges to secure their financing has never been easier.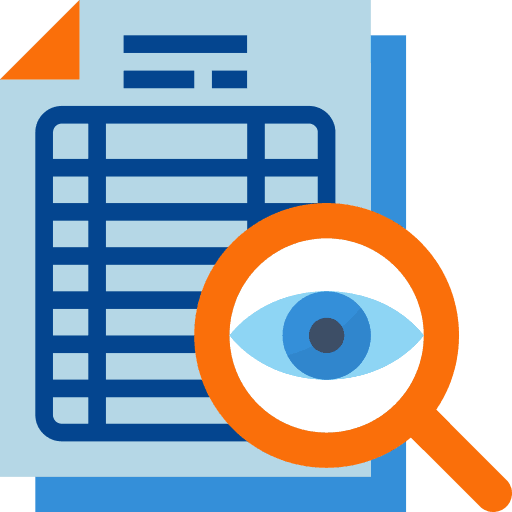 Decipher uses AI driven optical character recognition technology to facilitate uploading of invoices, customer lists, balance sheets and profit and loss statements for instant processing and spreading.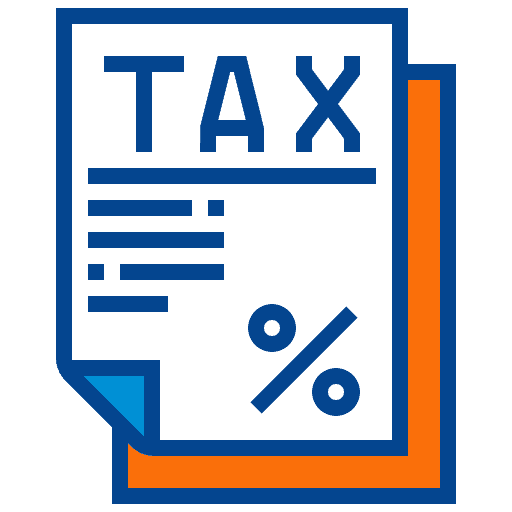 Instantly file 8821 tax forms and get important insights into unpaid federal taxes and tax liens. Reduce time-consuming manual search for information on taxes.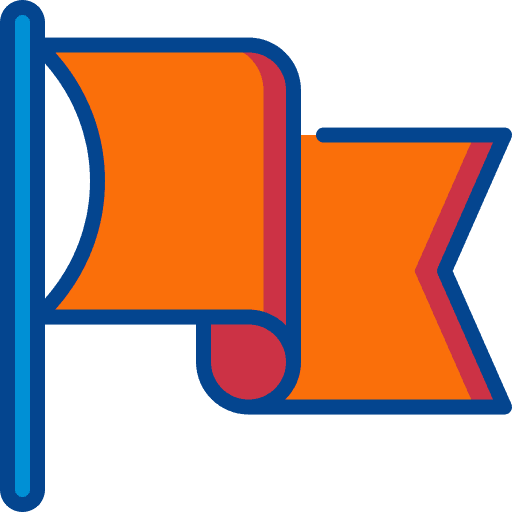 Based on each lender's risk criteria and thresholds, Decipher automatically displays Red Flags, and other alerts to quickly shed light on detrimental areas in a prospect's application, financial health, banking transaction outliers to reduce risk and help lenders quickly identify issues.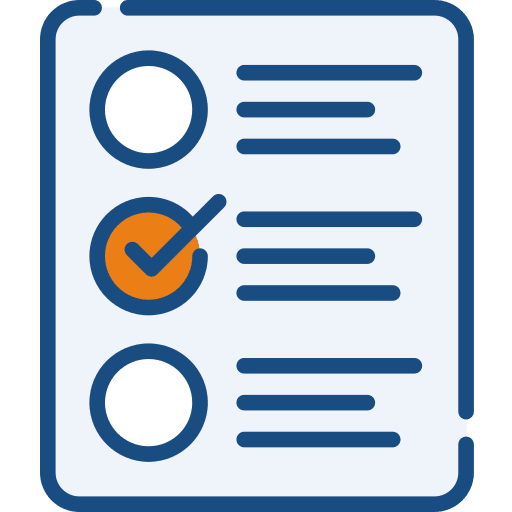 Decipher uses a combination of mathematical algorithms and artificial intelligence to automatically run your underwriting checklist so that the same criteria is applied for each deal and underwriters can quickly spot areas of concern and reduce risk and chances of manual errors. 
Automated Underwriting System | How It Boosts Your Business
During the loan origination process, underwriting is the crucial part. Underwriting is a process to figure out the creditworthiness of a borrower according to the requirements on their application. This is among the most time consuming processes and may take days in order to protect the interest of both parties. During the loan underwriting process, borrowers, company status, financials, current liabilities and debts, among others are considered. Performing the underwriting process manually consumes a lot of time as well as involves the risk of human error. This is the reason why commercial lenders use automated underwriting systems. It can boost your lending business by providing the following benefits:
Advantages of using a loan underwriting system software
High productivity

A loan underwriting software system is beneficial for both parties. In the shortest possible time, smart underwriting systems can execute the entire process. All the repetitive tasks are accomplished without requiring huge efforts that reduce the time of processing. A software smartly handles all the documents and helps in reviewing the information quickly.

Complete monitoring

Lenders get a 360 view of their client and the entire process for loan origination. The software illustrates data without bias. If any term and condition is incomplete or missed unintentionally, the software should detect what is missing to assist credit officers.

High accuracy

Accuracy in decision making is a big concern for all lenders. Evaluation of applications manually can result in slow  decisions and mistakes. When the same process is enhanced by a software system, it helps underwriters make better credit decisions. A set of lender rules and their risk criteria is customized in the software system to assist the underwriting team. Applicants must meet the qualification standards in order to be approved. On the basis of a prospect's attributes, software helps figure out if the client is eligible and what kind of financing they may qualify for and the right amount.

Smart fraud detection

All lenders are faced with the issue of fraud. This is severely affecting the lending businesses. As a lender, you need smart underwriting software that possesses the potential of predictive analytics. Automated software systems work on some parameters to detect accounts that may reveal fraud before an underwriter gives approval. 

No paperwork

Creation of manual reports is a big headache for lenders. If you are using an automated underwriting software, manual work is eliminated and credit reports can be ordered automatically as soon as an application is received or based on specific criteria. Moreover, repetitive information is also automatically updated to cut down on the time it takes to analyze a request for funding.
When assessing a commercial loan underwriting system, check the features carefully. It should be capable of a high degree of customization, creating reports, financial spreading, tax monitoring and flagging suspicious individuals or fictitious companies.