Decipher Loan Origination
Streamline the entire process to increase originations and deliver superior customer service.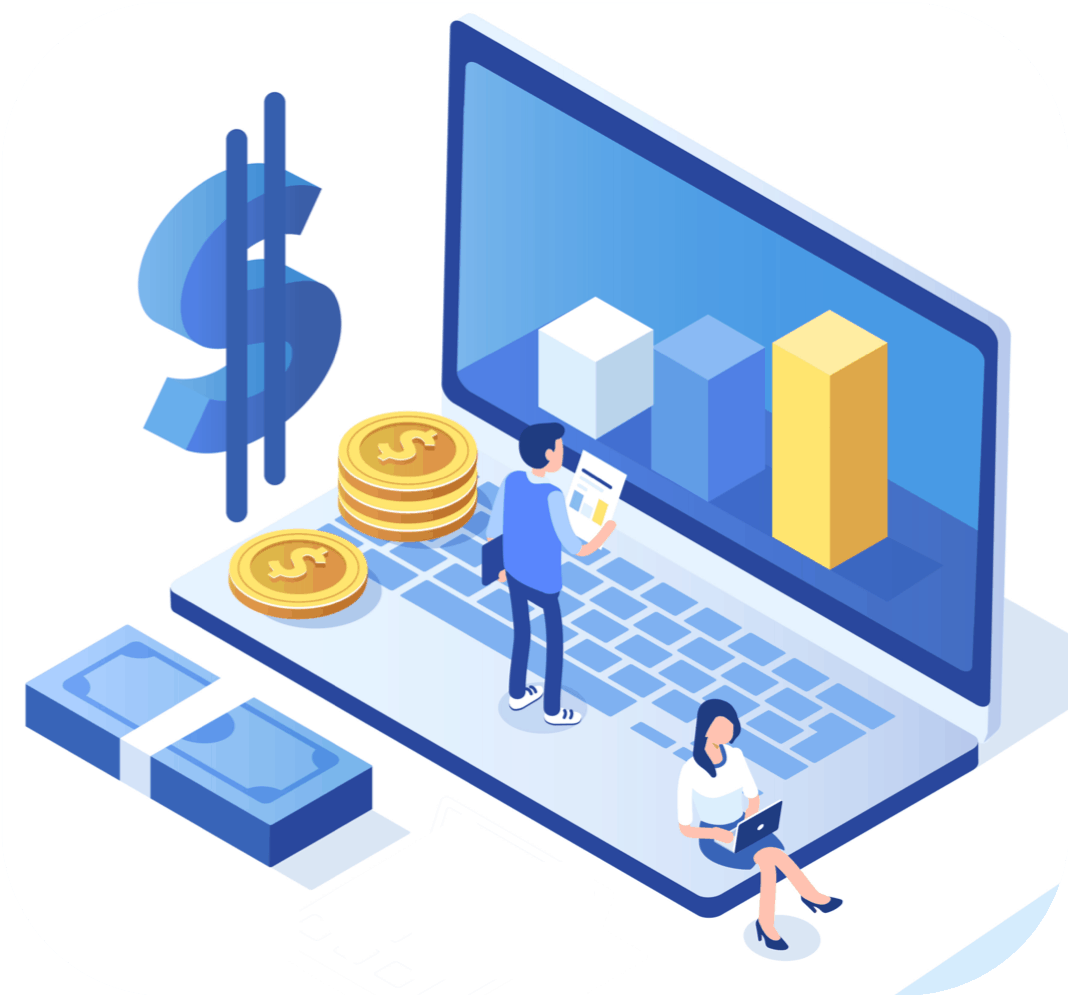 Important Features to Look For in a Loan Origination System
Loan origination involves the complete process of capturing a loan and approving a certain amount of funds on the basis of the client's requirement and eligibility. The borrower applies for a new loan and the lender processes the application through different stages. While elaborating on the loan origination system, we can consider the seven most important steps including:-
Pre-qualification criteria
Loan application
Application processing
Credit decision
Quality control
Loan issued
It is a time-consuming process and also comprises the risk of human error. Therefore, an automated loan origination software system came into existence. It has simplified the lives of lenders to an extent. If you are a money lender and looking for a feasible loan origination automated system, it is advisable to consider some features as we are mentioning below.
Features to look for in the best loan origination system
There must be a white-labelled highly configurable digital application capable of handling multiple numbers of financial products. Make sure that it is accessible from all devices with a user-friendly interface. Before adopting software, please get a demonstration on your desktop, tablet and smartphone.
Make sure that the commercial loan origination software you are going to buy should have no compatibility issue regarding file uploading. The option of multiple file upload for different applicants must be available in an organized manner. The format of files received is important. The system should allow upload of many kinds of files and use technology to read the information.
The loan origination solution must be powerful enough to connect to all possible banking organizations. Bank data extraction is a crucial step for making better credit decisions. Make your investment in connecting with the borrowers bank account.
Another major feature to look at in a loan origination platform for making a better decision is accounting extraction. Please check, are you able to connect to the borrower's account for read-only data extraction?
Your software should be smart enough to track all the missing information automatically. There is a checklist provided for meeting the criteria of loan eligibility. The loan is processed only when the applicant is fulfilling all required terms and conditions. If anything is missing, it clearly appears on the checklist. This tracking system helps in reducing manual review headaches.
As a lender, you need to stay up to date with every single status update. The loan origination services solution should be equipped with instant notifications options. Along with the lender, it also keeps the applicant up to date with the current status of the application.
If you manage to find a smart and secure loan origination system software, it will definitely improve the efficiency and accuracy of your business. You will notice improved workflow with faster originations errorlessly.
A true end-to-end solution to manage all aspects of loan origination.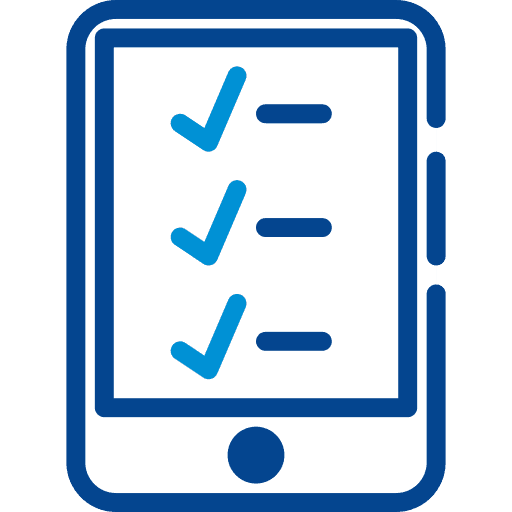 Highly configurable white-label digital applications for any number of financial products. Access from any device anytime and capture information in real time.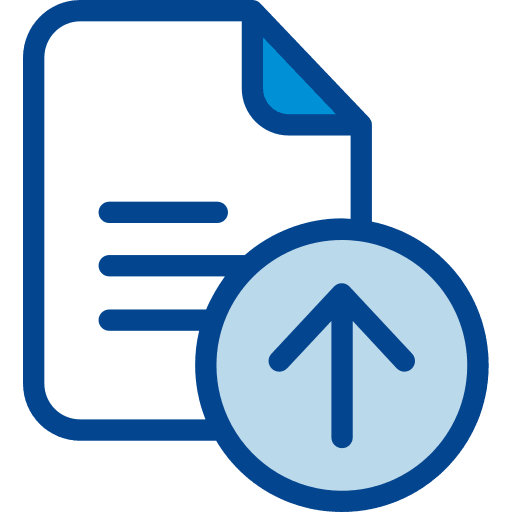 Prospects can securely upload files of any type in connection with their applications and all data is kept in their digital file for easy access and processing.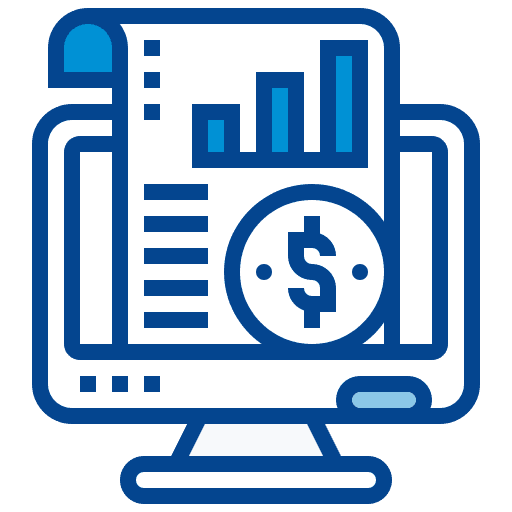 Connect to borrower Accounting systems directly at the point of loan origination or anytime and extract read-only data to make better credit decisions.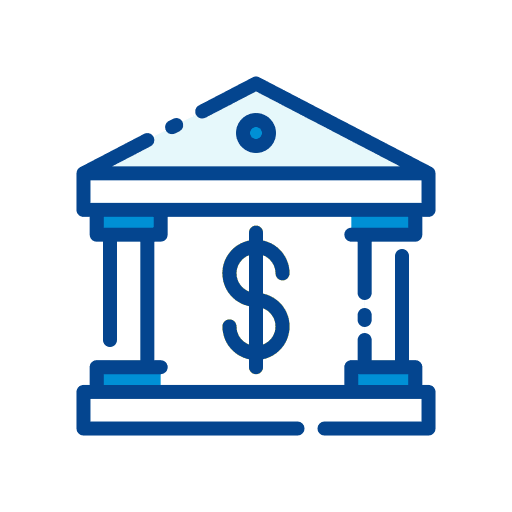 Connect to borrower Bank Accounts through our direct connection to 9,600 banks at the point of origination or anytime and extract read-only data to make better credit decisions.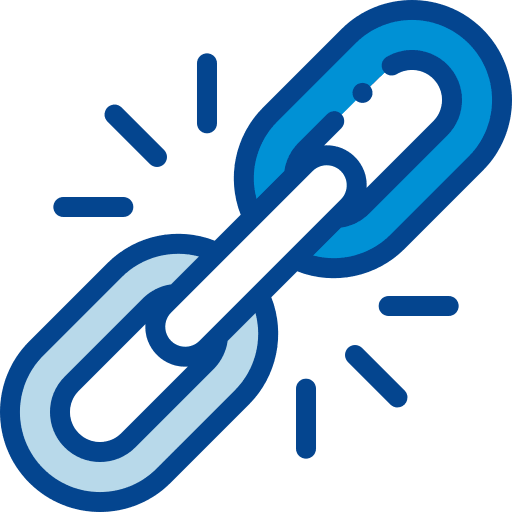 Allows brokers, sales teams, BDOs, and other partners to generate personal links to applications. As soon as an application is started via the personalized link, the deal is automatically tagged to that individual. Application information is live and visible instantly. Deal owners can view all deals or be restricted to only their deals.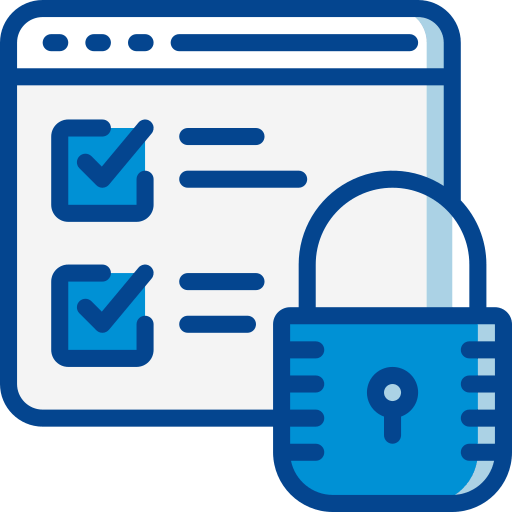 Decipher's cloud platform rests on the most advanced and secure infrastructure available today in order to safeguard customer information that is viewed, stored, and shared by commercial lenders.